It's another Photo Friday in the "Not a Prisoner of the Past," series, exploring challenges facing women and families that are attempting to build their life again after being incarcerated and other life changing circumstances.  We introduced you to Tiffany in our earlier post, "Struggle and Survival: Learning about Domestic Violence." Tiffany and her son are residents of the  YWCA Seattle I King I Snohomish Passage Point, a supportive residential community for parents discharged from the corrections system who would otherwise be homeless and who seek to reunite with their minor children and families. Passage Point also offers support for women, like Tiffany, who are survivors of domestic violence. 
---
All photos credited to Bill Wright of William Wright Photography
Here's a peak into a fun play session caught on camera!
Leave a comment below to show your support of survivors and great mothers like Tiffany! Or you can visit our Facebook page and show Tiffany your support by clicking LIKE on our status highlighting Tiffany and her son.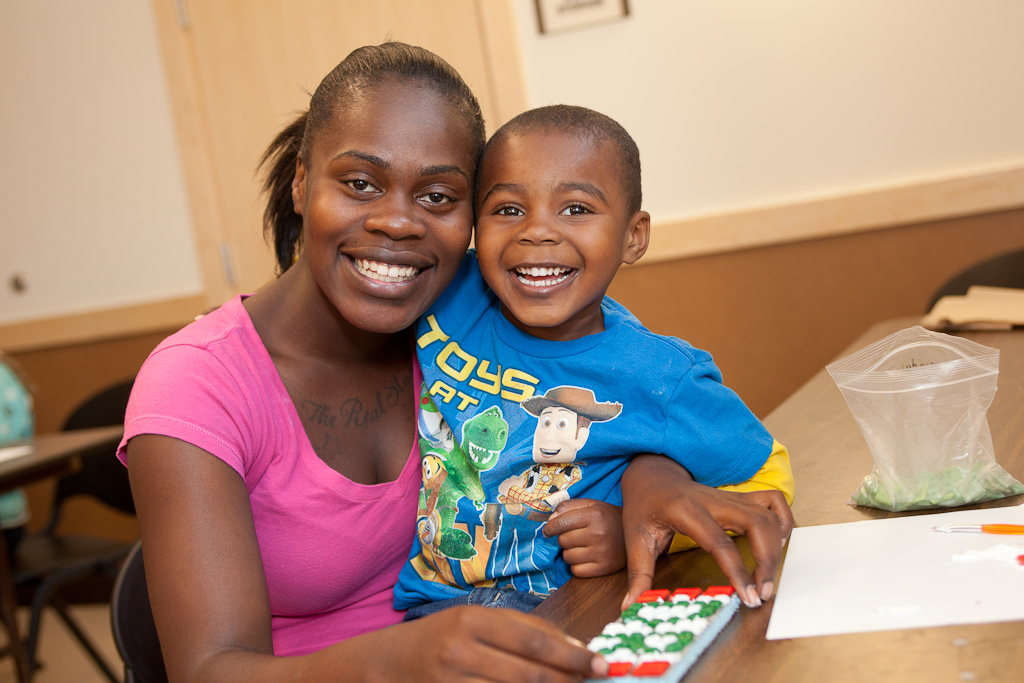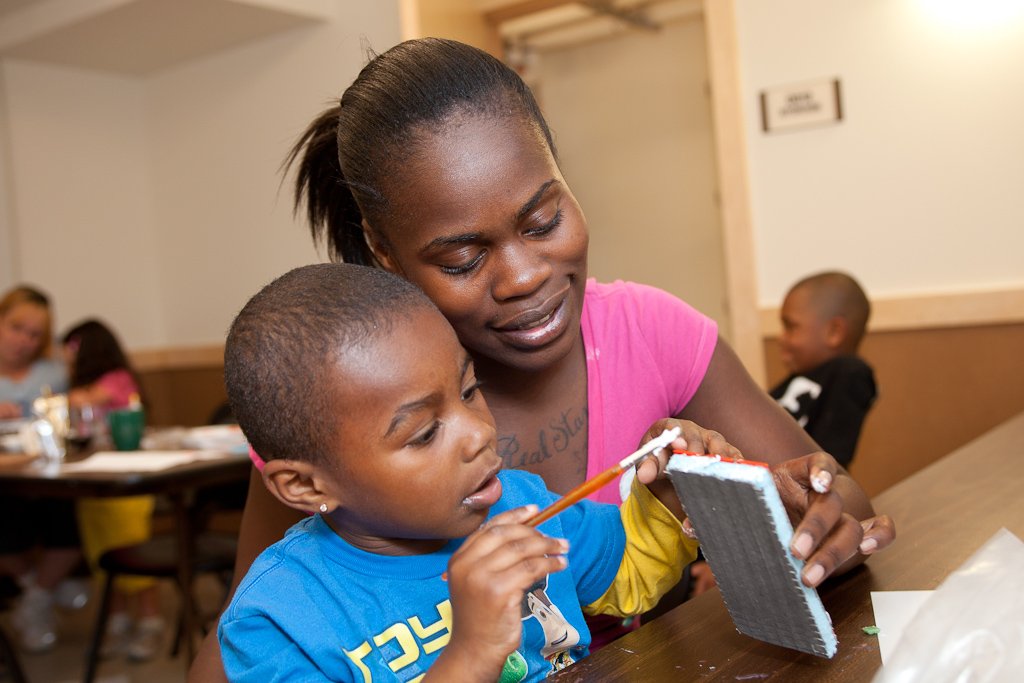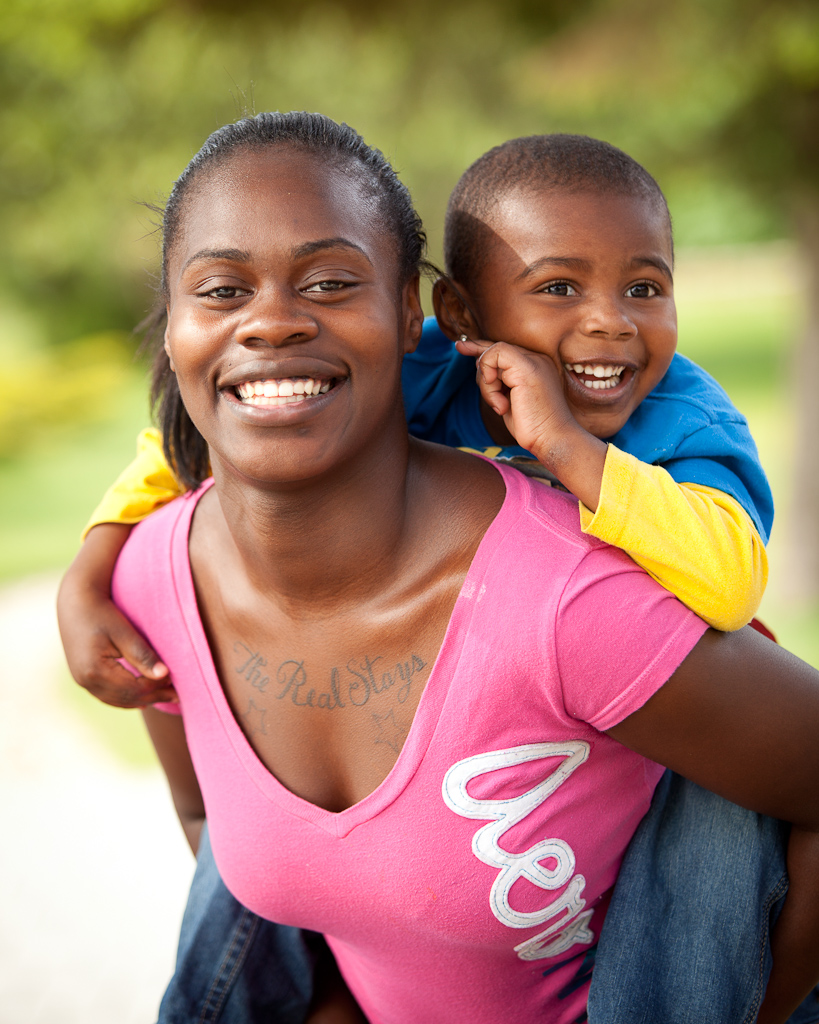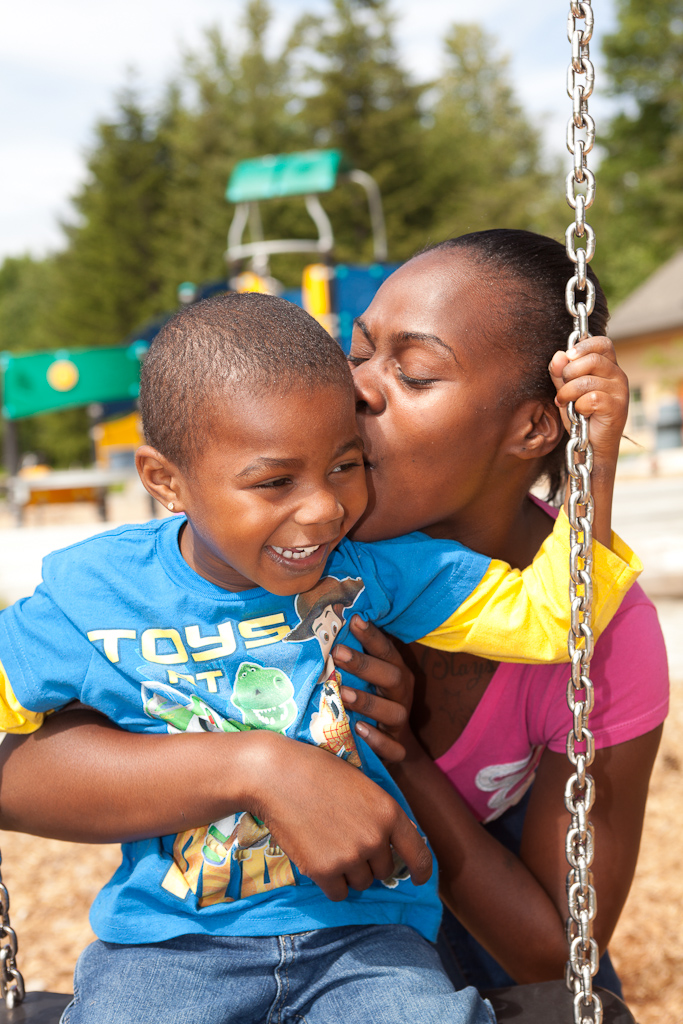 Nora and her little girl (pictured below) will be featured in an upcoming "Not a Prisoner of the Past," post so stay tuned!