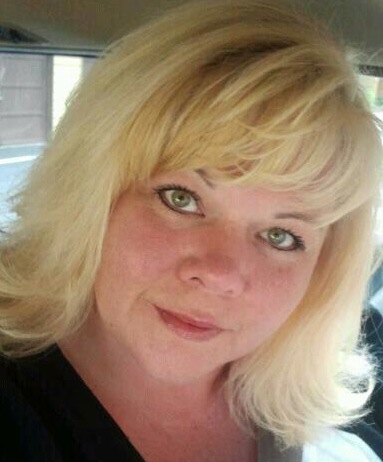 This legislative session, Firesteel is advocating for three policies that will help end homelessness: Investing in the Housing Trust Fund will create more homes for low-income families. Preventing planned revenue cuts for effective homelessness programs will help more people transition off the streets into shelters and homes. And passing the Fair Tenant Screening Act will make home searches more affordable for renters. In this blog post, the first of our Policy Matters series for 2014, guest blogger Emma Lee explains why she believes the portable screening reports proposed in the Fair Tenant Screening Act would help low-income families.
Written by Emma Lee, Family Advocate for YWCA Seattle | King | Snohomish
My client, Barbara*, is an African-American woman in her 20s. She is a single mother with a two-year-old and a newborn. Her family was staying at one of our YWCA time-limited shelter units in South King County. After seven months, she was approved for a program that would subsidize her rent for 18 months. It was up to her to find the apartment.
She was so excited and began looking for an apartment immediately. She applied time after time – to eight apartments in one month alone — and paid from $25 to $40 for each separate application. She had a misdemeanor on her record and was honest with landlords about it during initial contact, but she was continually denied residency.
On three occasions, she was "pre-approved" and had to provide a holding deposit of $100. Each time she was later denied, and had to wait up to two weeks for her "hold deposit" to be returned. The last time she paid the hold deposit, the unit was rented to someone else while she was waiting for approval. The repeated costs of application/screening fees devastated her family budget, and left her very challenged to buy diapers and other basic needs.
Barbara is one of many renters whose limited incomes are eaten up by application and screening costs. She paid over and over again for a product that she wasn't able to use more than once. I see this happen often to my clients – particularly families who are going into market-rate housing. I think a portable report would eliminate this problem.
*This client's name has been changed to protect her family's privacy.
---
If the Fair Tenant Screening Act becomes law, a renter would pay for one standard online report and provide landlords with access to it. The report would last for one month. Landlords would still be free to use their own tenant screening company, but they wouldn't be able to charge the tenant for any additional reports. With the screening cost burden alleviated, people in temporary living situations would be able to move more quickly into permanent homes.
Here's how you can support the Fair Tenant Screening Act:
Join us at Housing and Homelessness Advocacy Day in Olympia on Tuesday, Jan. 28 and tell your elected officials you'd like to see portable tenant screening reports available for everyone. Meeting your legislators face-to-face is a powerful way to make your voice heard!
Can't make it to Advocacy Day? Call your legislators at (800) 562-2000 and urge their support of the Fair Tenant Screening Act creating tenant screening report portability, so people have better opportunities to afford a home. Ask them to vote YES on House Bill 2537 and Senate Bill 6291.
Spread the word about this important policy area on social media using the hashtag #FTSA2014. Not sure how to advocate on Twitter and Facebook? Check out our Social Media 101 and Social Media 201 Google+ Hangouts.
Have tenant screening fees been a burden for you? Share your story with us by leaving a comment below, or send an email to our Advocacy Coordinator, Denise: dmiller@ywcaworks.org.